WHY CLEAN DRAPES MATTER
Drapes and Curtains act as natural air filters absorbing air borne pollutants, dust and allergens, all worsening indoor air quality and affecting your health.
Recent studies have highlighted the role of draperies in infectious disease transmission. Dirty drapes attract dust mites and other organisms and provide a fertile environment for the spread of bacteria and viruses such as H1N1 and cDifficile.
Embedded dirt and moisture combine with sunlight to produce dry rot. Fumes from furnaces and fireplaces and food odours contain airborne chemicals which oxidize to form a mild acid when combined with Oxygen & Moisture.
Even drapes not visibly dirty require regular cleaning to prolong their lifespan. Left un-cleaned, the fabric fibres in the drapes will deteriorate rapidly. Without cleaning, the lifespan of your drapes is shortened considerably. Protect your investment, drapes are expensive to replace.
IMPROVE INDOOR AIR QUALITY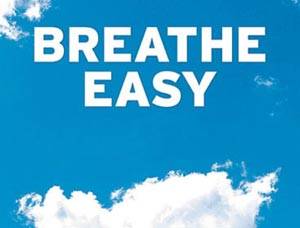 The
EPA Total Exposure Assessment Methodology (TEAM)
studies found levels of organic pollutants to be 2-5 times higher indoors than outside. Drapery act as giant air filters absorbing dust and allergens which accumulate over time.
By regularly cleaning your drapes, you can have an immediate impact on Indoor Air Quality by removing pollutants, allergens & dust.