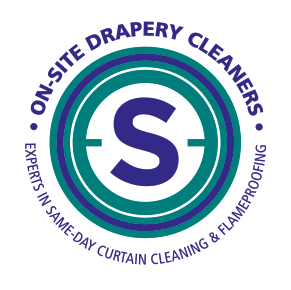 SAME DAY SERVICE
NO DAMAGE TO BLACKOUT LINING
NO SHRINKAGE
NO FABRIC DAMAGE
NO FADING
FIRE CODE CERTIFICATION
ENVIRONMENTALLY FRIENDLY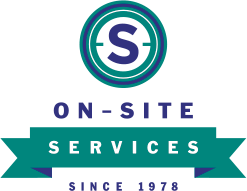 Don't Miss Your Curtain Call
1 800 465 2082
CURTAIN & BLIND
CLEANING & SANITIZATION
CURTAIN & BLIND CLEANING & SANITIZATION
HEALTHCARE CLINIC CURTAIN MAINTENANCE PROGRAM
REPAIRS TO DRAPERY, TRACKS & BLINDS
SELL AND INSTALL NEW HOSPITAL CUBICAL CURTAINS
NFPA TESTING & RE-CERTIFICATION FOR FIRE CODE COMPLIANCE
FLAME RETARDANT APPLICATION
ADVANTAGES:
CONTROL INFECTIOUS DISEASES: Studies show bedside privacy curtains spread drug resistant diseases in healthcare settings. To stop the spread of disease in your facility, recommendations are to clean curtains at least annually, upon patient discharge, and upon outbreak.
SAFELY SANITIZE: Only On-Site's gentle cleaning process will safely sanitize your curtains without causing damage to the mesh, liner or runners. Guaranteed.
TRUSTED: On-Site has had the privilege of working with some of the most prestigious healthcare institutions including major hospitals, healthcare clinics, rehabilitation, long term care and retirement facilities. For them, we are their best practice when it comes to curtain sanitization.
CUBICAL CURTAIN MAINTENANCE PROGRAM: Let us develop and administer a regular cleaning program for your clinic's bedside privacy curtains. We can provide either on-site service or an integrated spare/replacement program.
NATIONAL COVERAGE: We service coast-to-coast with our Curtain Maintenance Program.